Zyetric Technologies Limited is a Hong Kong Science Park partner company focusing on applying CV/ML technologies on the social video marketing industry.

We have R&D arms in New Zealand, US and Hong Kong developing the cutting-edge and patent-pending technologies in CV/ML. We are now expanding our sales teams in Hong Kong and SEA regions, and we need your help to surprise the world together.

Zyviz.com is an AI Cloud based KOL Video Advertising Engine created by Zyetric Technologies Limited. The engine inserts advertisements to the suitable location of a suitable KOL video in a natural way. It is connected with over 200+ Youtubers and the published YouTube video ads have already surpassed 45 million views since its launch in January 2021.

We manage with Silicon Valley style in an open-minded atmosphere. All full-time employees are entitled to company stock options.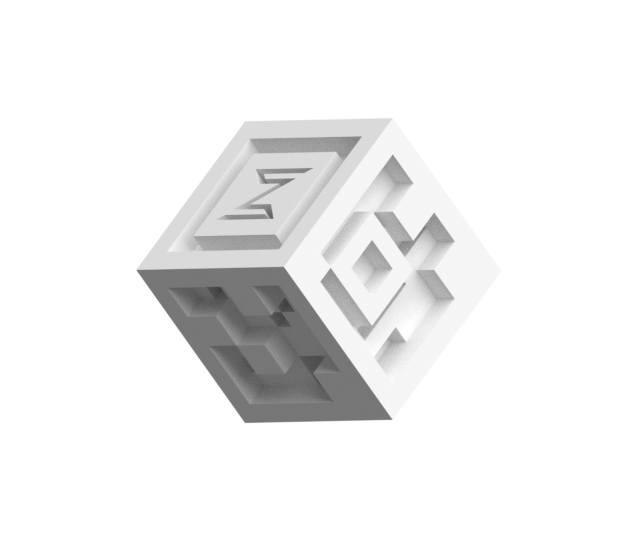 View our job vacancies here: