Zyetric Technologies Limited is a Hong Kong Science Park partner company focusing on applying CV/ML technologies on the social video marketing industry.
We have R&D arms in New Zealand, China and Hong Kong developing the cutting-edge and patent-pending technologies in CV/ML. We are now expanding our R&D arm in Hong Kong and need your help to surprise the world together in 2020.
We manage with Silicon Valley style in an open-minded atmosphere. All full-time employees are entitled to company stock options, and opportunity to work closely with our China and NZ teams.
​
If you are interested to join us, please forward your resume with your expected salary to jobs AT zyetric DOT com.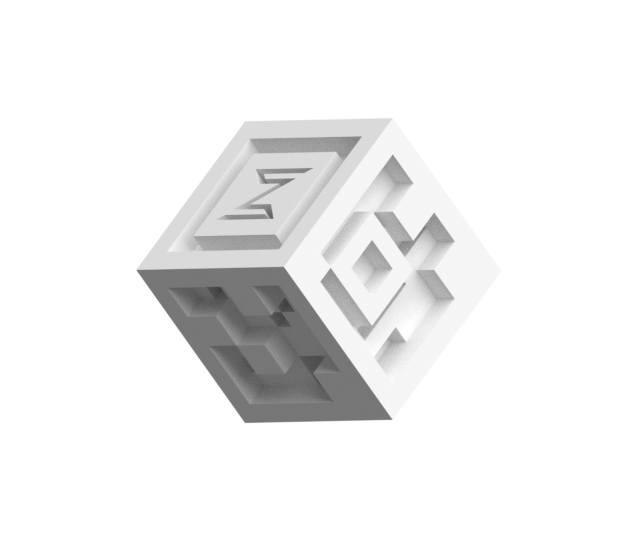 Computer Vision and Machine Learning Specialist
Job Duties:
Be part of a small AI team to research and implement the required solutions

Invent and design new algorithms

Assist the Intellectual Property team to file US/China patents

Develop and implement new neural networks for computer vision

Develop and implement new algorithms on old models to improve accuracy
Requirements:
PhD or Master (Thesis based) in Engineering or Computer Science with focus on AI

5+ years (senior) or 1+ year (junior) experience in AI industry

Have strong knowledge of deep learning algorithms

Familiar with computer vision, especially image segmentation methods

Understand popular deep neural networks like Mask RCNN, DeepLabV3 and Fast SCNN

Familiar with python programming

Be able to test and debug your own codes

Familiar with Github and other software issue tracking tools

Familiarity with AWS is a great plus.

Be able to work independently, follow and respect coding standards and help to enforce good programming practices.

Willing to travel to China and New Zealand (to interact with the local teams)
Web Developer (Frontend and Backend)
Job Duties:
Be part of a small web development team to the required solutions

Develop and implement the company's cloud portal (including frontend and backend)

Maintain the company's cloud portal
Requirements:
Bachelor or Master in Engineering or Computer Science

5+ years experience in Web development

Have strong knowledge of Java Script, Java, MySQL, Note.js, Python

Familiar with Linux and MacOS

Familiarity with iOS and Android will be a great plus

Be able to test and debug yours or other team members' codes

Familiar with Github and other software issue tracking tools

Be able to work independently, follow and respect coding standards and help to enforce good programming practices.

Willing to travel to China and New Zealand (to interact with the local teams)
Senior Business Developer
Job Duties:
Market the company's cloud digital marketing platform to various advertisers globally

Develop sales strategies to introduce the company's products to the advertisers

Handle the entire sales process, including the customers' follow-up

Perform cost-effectivity analysis among existing and potential customers

Base salary + extraordinary commission
Requirements:
Bachelor or Master degree in any discipline

5+ years experience in business development in the digital marketing industry, especially with a focus on social video-streaming marketing

Strong connection with the digital marketing industry

Familiarity with Hong Kong AND China market is a MUST

Existing association with some large digital marketing advertisers is a GREAT plus

Experience in the social video-streaming industry is a GREAT plus

Sound knowledge of lead generation, social media platforms, and various digital marketing tools

Must be fluent in Cantonese, Putonghua and English (spoken and written)

Must be willing to travel to China and New Zealand when necessary
Job Duties:
Recruit various KOL partners to join the company's marketing platform

Develop strategies to introduce the company's products to the KOL partners

Follow up with the KOLs partners throughout their publishing cycles

Perform cost-effectivity analysis among existing and potential KOL partners

Base salary + extraordinary commission scheme
Requirements:
Bachelor or Master degree in any discipline

5+ years experience in business development in the KOL recruitment or management, especially with a focus on social video-streaming marketing

Strong connection with the KOL communities, especially the video KOLs

Familiarity with Hong Kong AND China KOL market is a MUST

Existing association with some popular KOLs is a GREAT plus

Must be fluent in Cantonese, Putonghua and English (spoken and written)

Must be willing to travel to China and New Zealand when necessary