ZYETRIC TECHNOLOGIES LIMITED
Learn more about our past and upcoming event.
We invent and develop cutting-edge AI technologies to open up a whole new frontier in the world of innovative applications for both businesses and consumers.
​
We are currently a D-Biz Listed IT Service Provider, click here to learn more.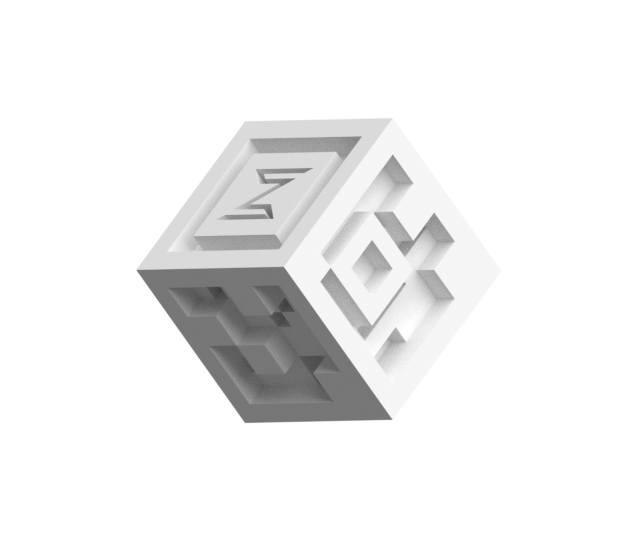 We are devoted to integrating AI technologies into everyone's life.
Artificial Intelligence & Computer Vision
18 US and China patents




filed, 7 granted
Integrating the best of
AI & Advertising